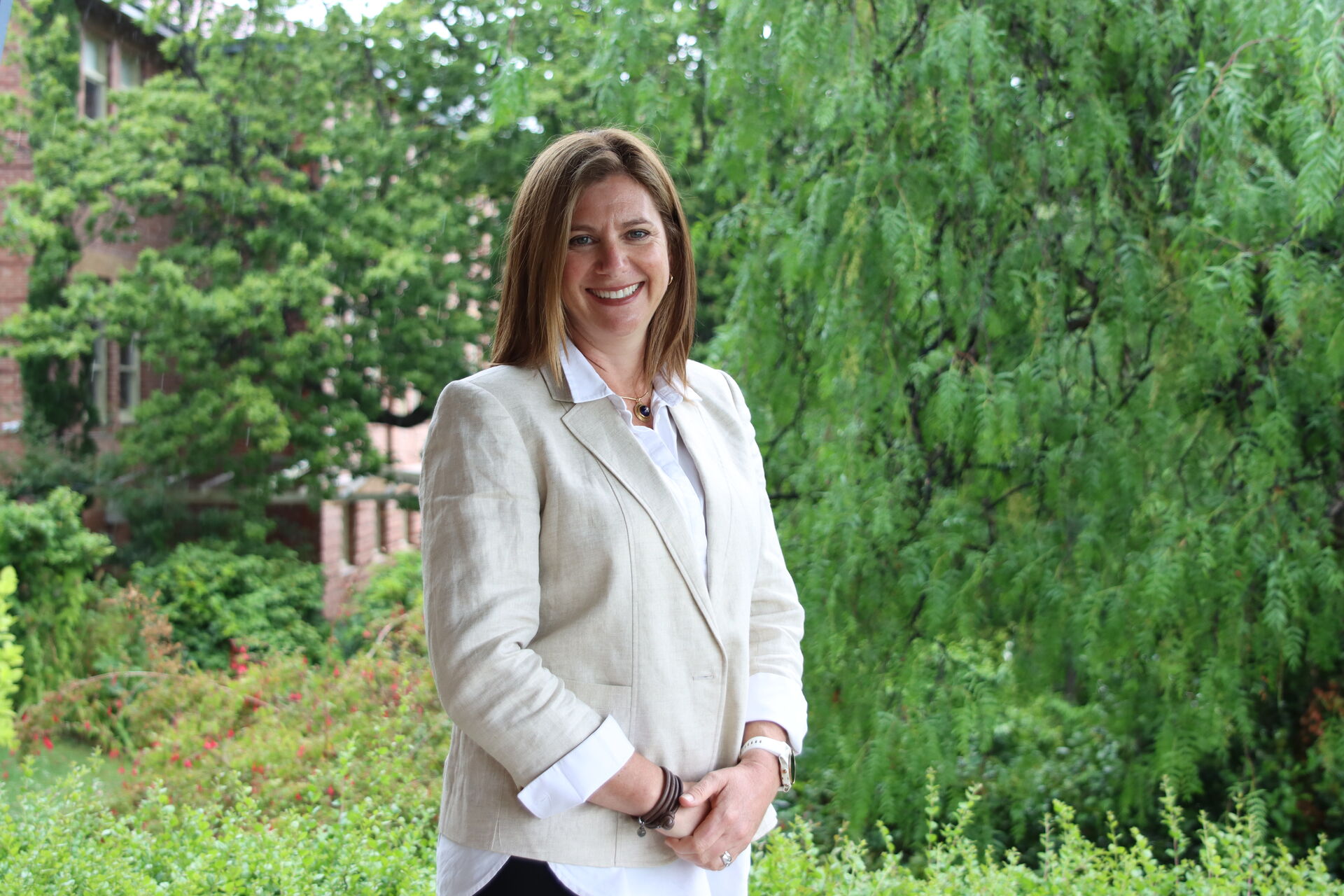 Following an extensive national search that identified some outstanding candidates, the Fahan School Board is delighted to announce the permanent appointment of Mrs Meg Lawson as the Principal of Fahan School.
Meg has a strong educational and teaching background and delivers authentic and personalised learning experiences for all students.
Prior to joining Fahan School in 2002, Meg taught extensively both interstate and overseas. With over 25 years of teaching experience and a long association with our School, including executive management of the Junior School and, more recently, Head of House – Fenton in the Senior School and Acting Principal in Term 4 2021, the Board believes Meg is best placed to continue the long tradition of outstanding leaders at Fahan. Her passion for learning, commitment to the students and respected status amongst staff will ensure the School maintains its genuine warmth and special sense of belonging.